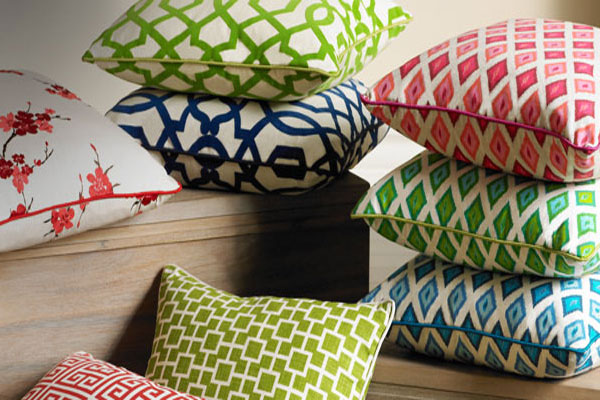 HOME TEXTILES
SPECIAL CONCEPT DESIGN
Our e-commercial store, which we are developing in the home textile sector, continues to grow day by day.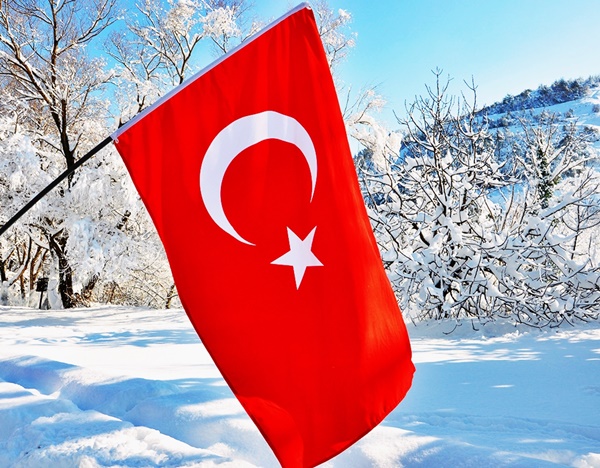 70 YEARS EXPERIENCE
25 TYPES OF FLAG PRODUCTION
We respond to all sorts of flag requests in the sector with an experience since 1948 until today.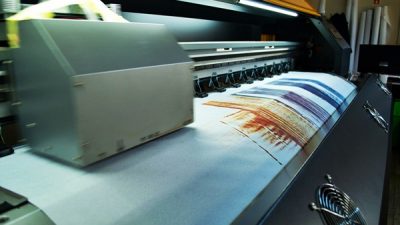 REPEAT PRINT
HIGH QUALITY PRINTING
We provide services even for thousands of meters of work with repeat prints by our staff being ready 7/24.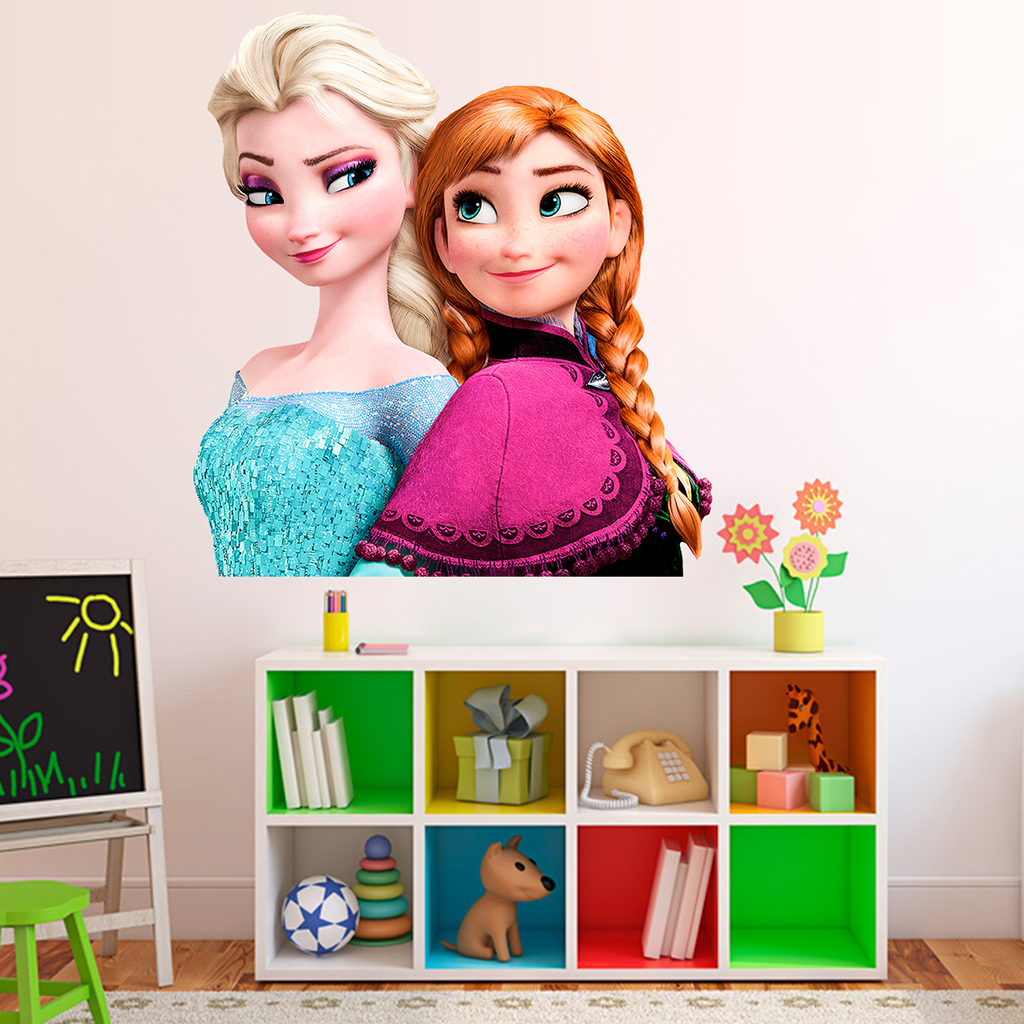 WALLTEX SPECIAL PRODUCTION
FABRIC WALLPAPER
Main body is being manufactured from fabric, developed with our own R&D studies. Fabric wallpapers.